Welcome


to the Online Shop of Shaila

By the way: Free shipping in Germany for orders from 100 € !
and for EU countries (incl. Switzerland and Norway) from 250 € !

New listed item can be seen here.

Not EU countries:
don´t have to pay our German VAT. VAT (=19%) will be taken off
the total in your basket.

Please notice:
From

August 19th to 30th

I am going to be at Tribal Umrah. In this time no packages will be sent !

But if you want you can preorder for Umrah and I will bring your order with me to Italy and you don´t have to pay anything for shipping.
Just enter for-tribal-umrah into the dicount code field or your shopping basket and I know to bring it with me.
Looking forward to see you all there at Michie Mouse Center Viareggio !!!!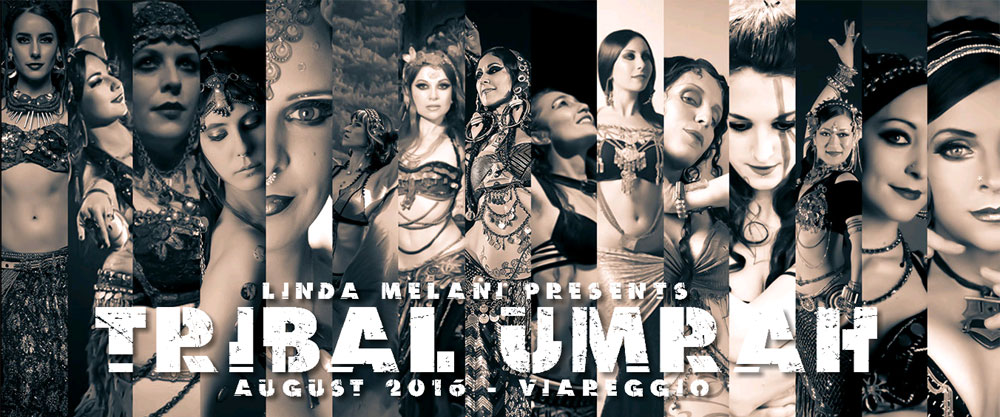 Facebook
more ne
ws on facebook


Featured products
New items
Categories